Is your life being affected by an irreversible decrease in your ability to hear? Don't get too much frustrated because you can always count on Liberty hearing aids. Contrary to popular notion, hearing aids were not only invented for people who could not totally hear. They were also created to improve and amplify the ears of individuals who experience decreasing perception to sound. The best examples would be children and adults who have genetically low hearing ability and of course, grandpas and grannies.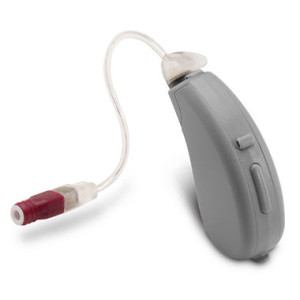 About Liberty
Make a survey of people using hearing aids and you will learn Liberty as one of the answers when it comes to brand. Liberty is a company solely focused on the development and production of products for the hearing impaired. It started as Authorized Earmold Lab in 1979 founded by Henry C. Smith. The company started its venture as a producer of more efficient earmolds. And in 1984, it has begun developing its own line of hearing aids.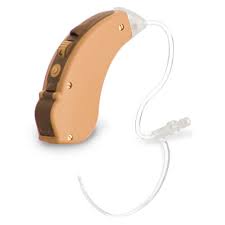 The company had the premise that better earmolds is the secret to much more efficient hearing aids. As can be read from Liberty hearing aids reviews, its products became hits and in early 2000s, they became a major supplier of hearing aids in the US. Its hearing aids are now finding their way to Germany and other international markets.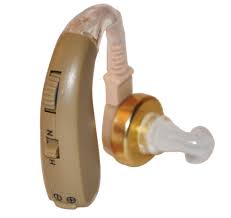 The different products of Liberty
Liberty does not solely offer hearing aids, but other products as well such as ear amplifiers, protectors and custom ear plugs.
32 and 64 channel Liberty hearing aids. When it comes to hearing aids, Liberty offers the 32 and 64 channel types. There's nothing special about the channels of hearing aids, they only denote the appropriate level of sound quality and amplification a person needs. Hearing aid channel and bands can be considered as their "radio equalizer" controlling the volume, bass and tone.
Hearing amplifier or enhancer. These are the aids that help individuals who are not totally hearing impaired. With Liberty, it is available in 4 channel/20 bit model.
Hearing enhancer and protector. These are similar to headsets and work in two ways, enhance your hearing as well as protect your ears from sudden and very loud sound. If you are concerned about Liberty hearing aids prices, this is a device that could serve you both tasks in just a single purchase.
Custom ear plugs. The hearing ability is affected not only by sounds but other factors as well like temperature. Thus, you might need to purchase custom ear plugs for full protection. And Liberty customizes it according to your ear needs.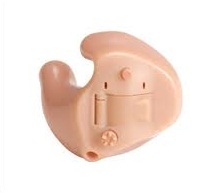 Things to consider when buying Liberty hearing aids
Prepare your budget. Hearing aids are highly special devices which are very expensive. And it's not hundreds but thousands. So before buying, make sure that you have enough or a little extra budget to cover for everything your or the patient will need.
Buy authentic or original. You might hear Liberty hearing aids complaints from customers who have failed to exert extra diligence when buying these hearing aids. To ensure you get a good, efficient, and quality hearing aid, buy only from Liberty or its authorized partners.
More tips
Ensure that you buy the correct specifications as prescribed by your doctor, and that you ask for the seller's warranty options. With the hearing aids and protection devices offered by Liberty, now you can enjoy and hear the louder sound of life.